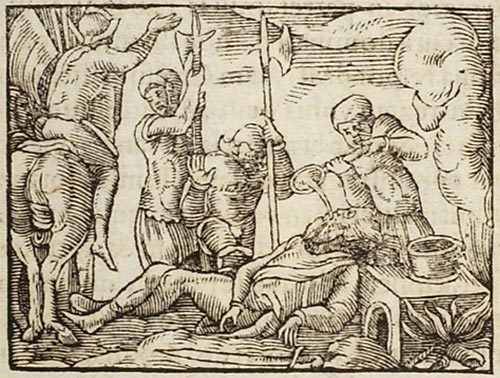 But, of course - it won't.
But let's imagine that it were in someone's financial - hell, geopolitical! interest - to convince the public that it will. The New York Times editorial might go like this: 'you may have heard of tungsten, a metal, just like gallium; the latter, a favourite among stage magicians for melting at body temperature...'
Now, it is possible that accounts of luscious, easily-melted tungsten have yet to be printed in your friendly local fishwrapper merely on account of there being no one who wishes to pay for communicating this 'fact' to us. But I can't help but suppose that there are other forces at work here.
Consider, for instance, the equally-factual statements 'Bitcoin can be counterfeited at will and has no use value' - or 'being pwned is an inevitable fact of life', or...
Somewhere between 'tungsten melts in your mouth' and the above 'facts,' there lies a kind of boundary. A line which professional liars cross at their peril. If there is an accepted, traditional term for this, I should like to learn it.
6 Responses to "Tungsten Will Melt in Your Mouth!"