The Mac Defender trojan scare confirmed what everyone has suspected all along: that Apple's products are vulnerable to malware after all!
But we can do better than that!
My new Computer Defender trojan, working on the same proven principles as Mac Defender, will eagerly attack a Mac, a PC, Commodore, Lisp Machine, UNIVAC, arithmometer, and just about any other computing device.  The latter does not even need to be switched on or fully assembled!  Behold: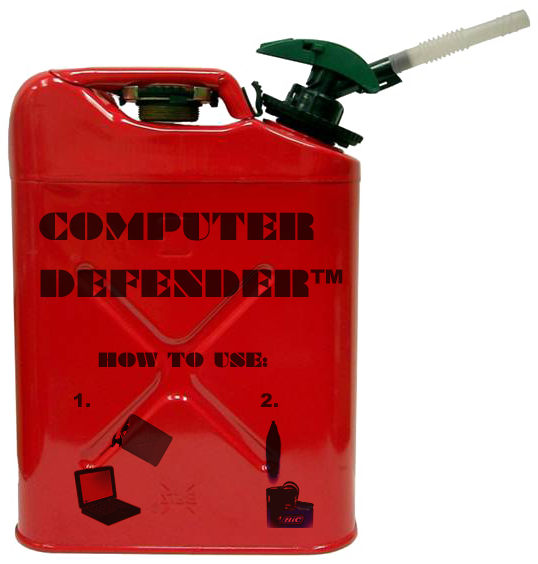 So, computer insecurity charlatans, how will you defend the public against this grave, unprecedented threat?
6 Responses to "The Ultimate Cross-Platform Malware"